Exhaust systems and mufflers are extremely important for your vehicle as they ensure toxic exhaust fumes stay out of your car and keep your engine running properly.  Overtime, built-up exhaust fumes can ultimately cause your engine to deteriorate if you do not properly maintain your exhaust system. No worries, thats where we come in. If you hear a vibrating noise coming from you vehicle or you suspect its time for an inspection, bring your vehicle in to us, at Dover Discount Muffler & Exhaust. Call us today to schedule an appointment.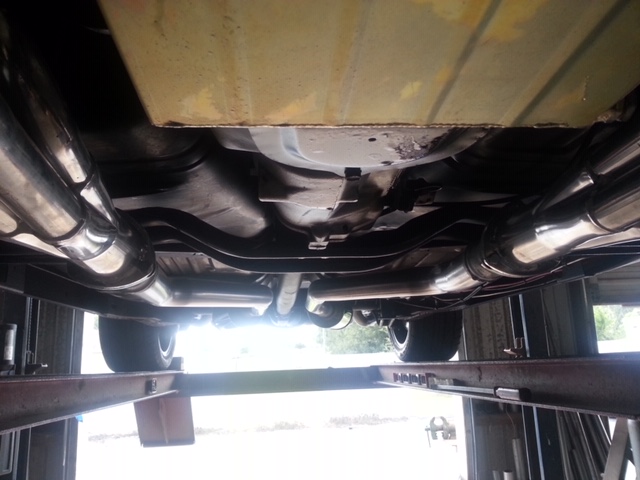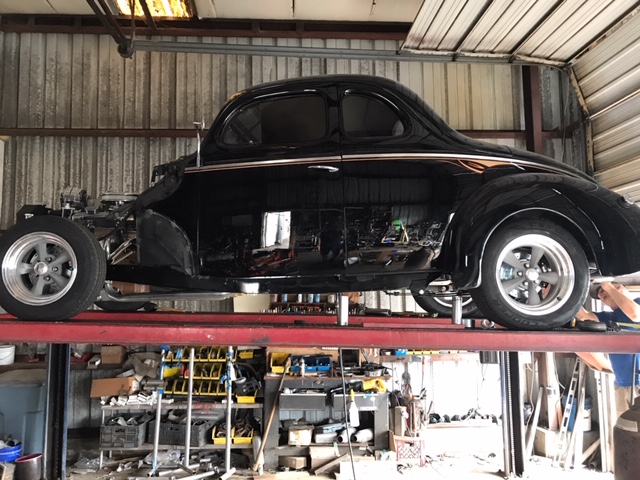 Custom Pipe Bending & Exhaust Repairs
Because we do all of the work ourselves at Dover Discount Muffler & Exhaust, we are able to cut out the middleman and save you money – even on our custom pipe bending and exhaust repairs. Also, by doing the work ourselves we can ensure quality products for you vehicle and top-notch service. We know your vehicle is extremely important to you so don't just turn to anyone when it comes to custom pipes and exhaust repairs, turn to us, your reliable auto service guys!
Catalytic Converters are one of the most important parts to a vehicle. The catalytic converter's job is to convert harmful pollutants into less harmful emissions before ever leaving your vehicles exhaust. When your catalytic converter goes bad it can reduce engine performance, cause a reduction in power as well as fuel economy. If your vehicle's catalytic converter is no longer working the way it should, your vehicle may not pass an emissions test. If your check engine light is on it may be time repair or replace your catalytic converter. Stop wasting money on gas and make sure your vehicle is working at its optimal performance. Call us today to schedule an appointment.